Sculpey
III Polymer Clay which can be baked. My daughter made most of them except for the Christmas Tree (which I happily made for her). We used cookie cutters for the shapes and the rest were from our creative brain juices =) Their sizes are approximately 1.5 inches to 2.5 inches high. Hope you like them!
Here's Mr. Gingerbread Man, fresh from the oven...notice the crack on his arm? Almost got him over-baked...hahaha.

The Christmas Tree I made for my daughter. She loved it a lot.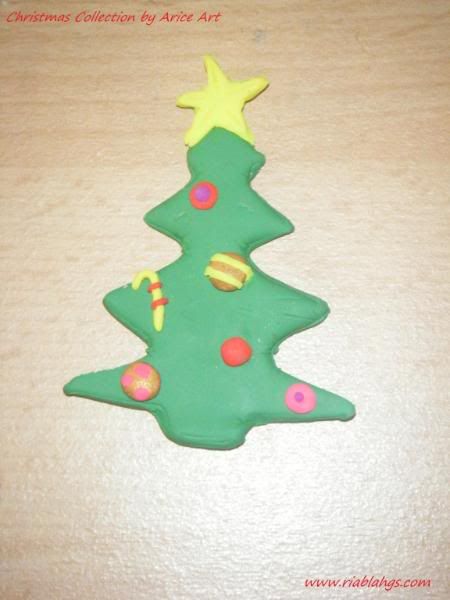 The Christmas Cane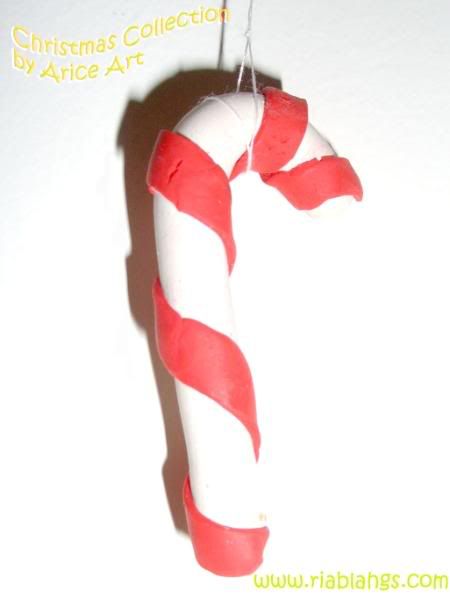 The Christmas Reversible Star.
Now it's GOLD...