Meet Mr. Frosty and Angel Santa. My daughter made the angel Santa while I made the snowman. She used glitters to give angel Santa the glowing effect.

This is the Christmas stockings I made. Notice the texture? I used my old fish net stockings and pressed it to the clay before baking to create textures for effect.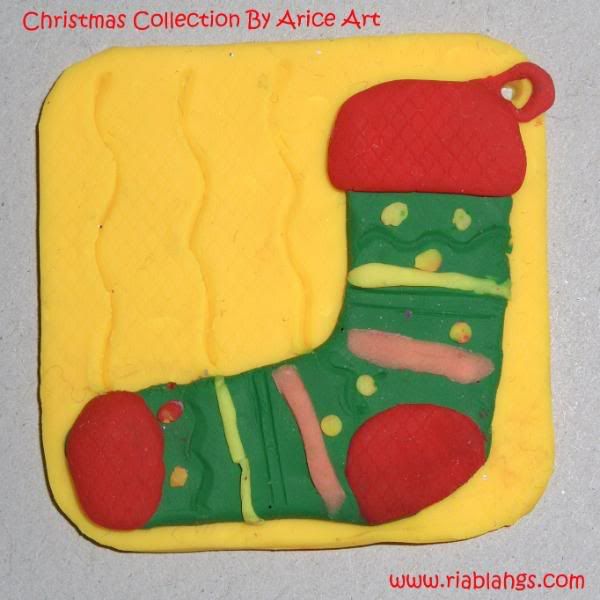 Well, my daughter made this Christmas pear and she insisted that there is one. *Sigh* I don't want to argue with her on that one...hahaha.

This is her Christmas hearts.

My daughter prepared this Christmas snacks for Santa. She wondered why it was always milk and cookies. So, she made "hot" cocoa with chocolate cookies. That's thinking out of the box!!!

I made this Santa face ornament. Notice the dent on the right eye? I must have poked it too much! Almost gave him a black-eye there...LOL!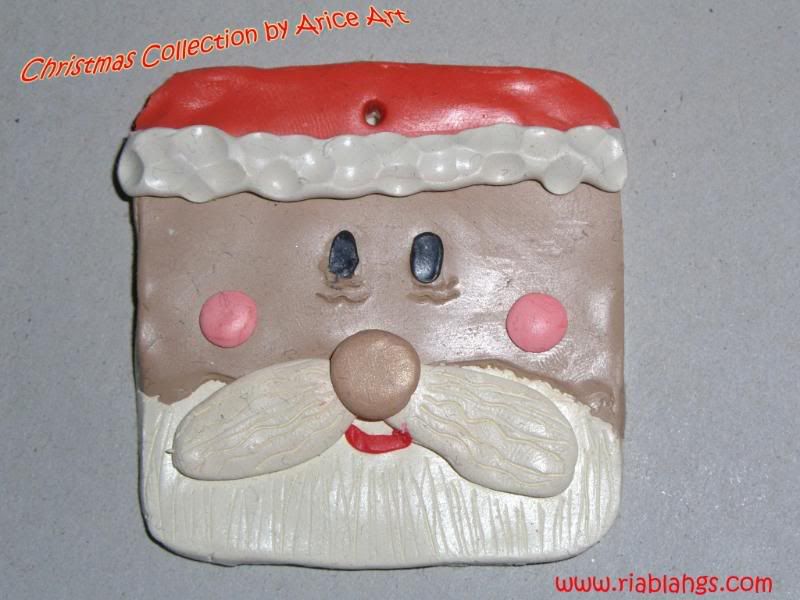 I made this Rudolph ornament. I accidentally dropped the sharp shaping tool on his nose so there is a slight chip there.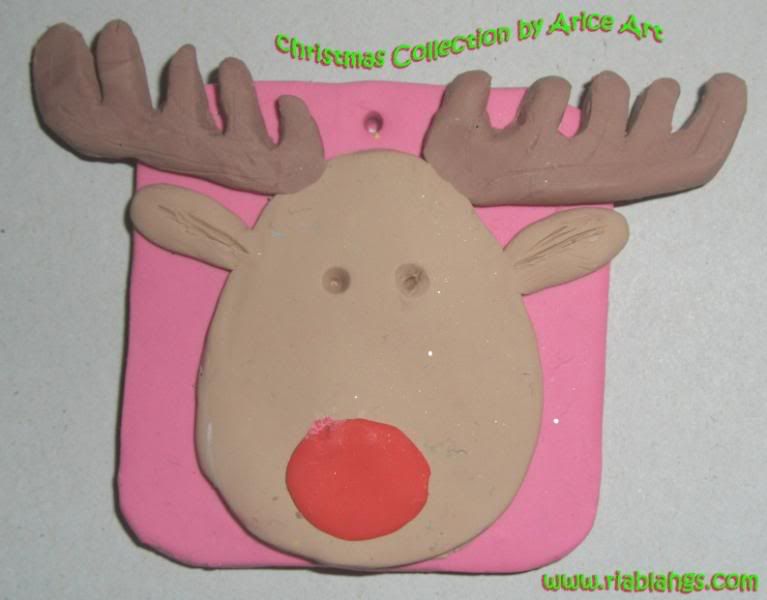 I also made this Fat Belly Santa ornament. I wondered why it is always Santa's face on the ornaments and so I focused on his ever expanding girth as inspiration. I used some lace to texturize the cloak and the same old stockings for the belt texture.

And this is my daughter's holiday ski!


FROM MY FAMILY TO YOURS,

HAVE A MERRY AND BLESSED CHRISTMAS!

PLEASE REMEMBER THE REASON FOR THIS SEASON IS "HIM" - CHRIST. LET US PUT BACK CHRIST IN CHRISTMAS...