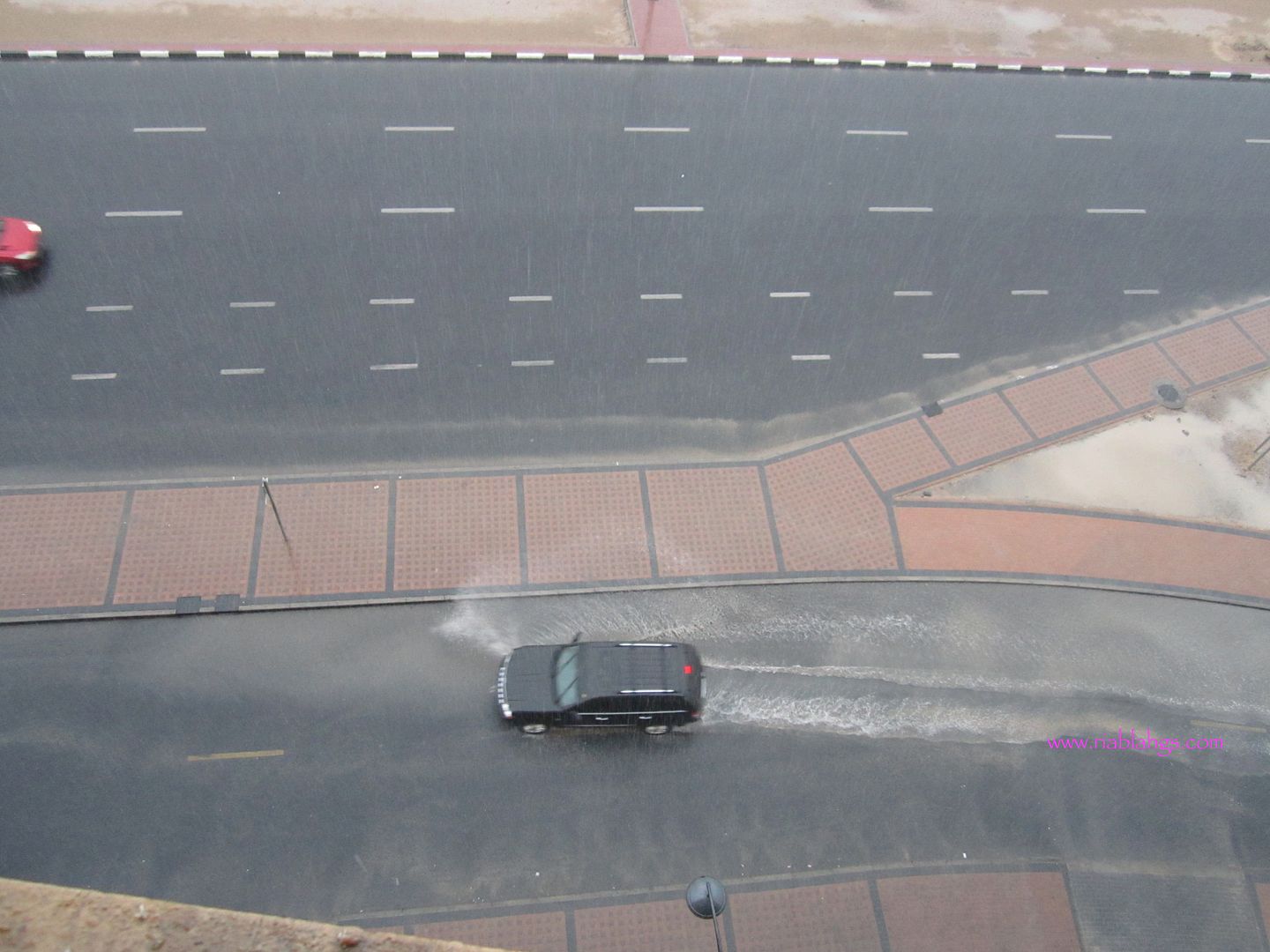 It doesn't rain here often but when it does, it signifies the change of season. We're ushering to the winter season now so we expect a drop in temperature in the coming days. That can only mean one thing, hello winter clothing!
As of this writing, it's still raining like cats and dogs. I had to put the air condition unit off because it's a bit cold and bearable. The road's wet and the drainage is not that good here. So, it's a bit flooded in some roads. Thank goodness it's weekend so there's not much traffic around except for some cars and trucks doing their usual business on a Friday morning.
I miss the rain, not the hurricane or typhoon kind but this light steady downpour as it washes the sand away. It's not every year that we get rain here and when it does, it's a welcome respite to the hot, summer days of the previous months.
It's nice to just sit near the balcony, watch the rain fall and drink a very hot chocolate in this rainy Friday morning.