Posy Lane
came in the mail three days ago! My daughter was eager to try and bring it to school. She did yesterday and here is what she says about the bag. And this is her first time to have this kind of big bag. We use big bags like
duffel bags
for our travels too but to use it in school is really something she looks forward to.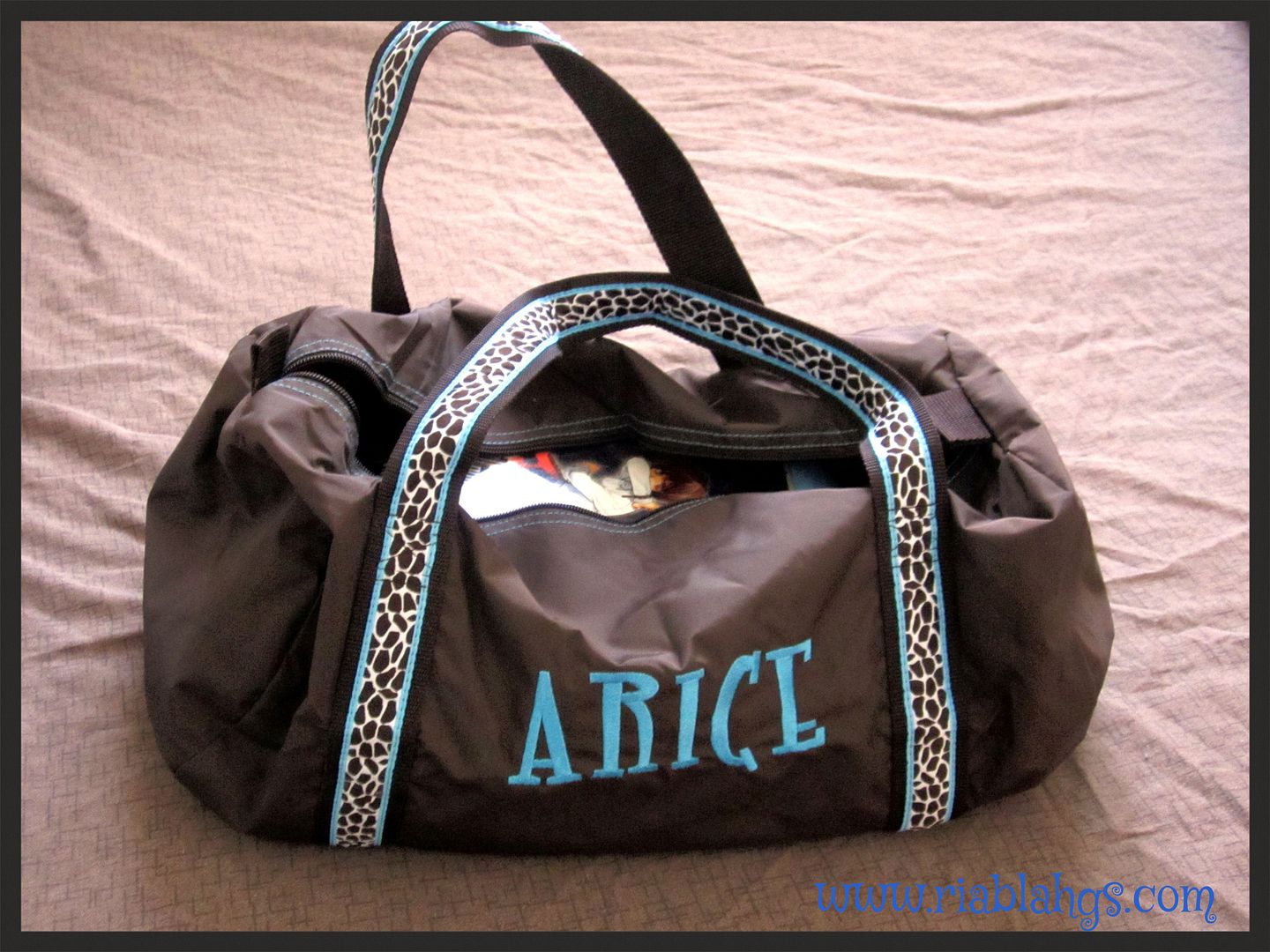 "Duffel bag... That was certainly a first for me. I personally take deep interest in collecting bags, especially if they catch my attention. I take that from my mom who is a serious bag hoarder! My mom asked me to choose a design from Posy Lane and somehow, this particular duffle bag caught my eye. It seemed like a simple bag. Well, at least that's what I was thinking. But it was one of those
personalized duffel bags
where the bag is customized to suit your taste. And they nailed it.
For someone like me who's going through the angsty teen years where fashion is everything and comes first after looks, bags are a must. Mostly, I would have thought that carrying a backpack or a sling bag was helpful but eventually the books got heavier. Not to mention, it's a strain on the shoulders. With this duffel bag, however, was a completely different story. The color scheme and designs didn't only suit my taste, but to my classmates as well. They said it was 'cute' and 'cool'. I agree. The bag managed to hold all my books and it didn't even make my shoulders hurt from switching sometimes.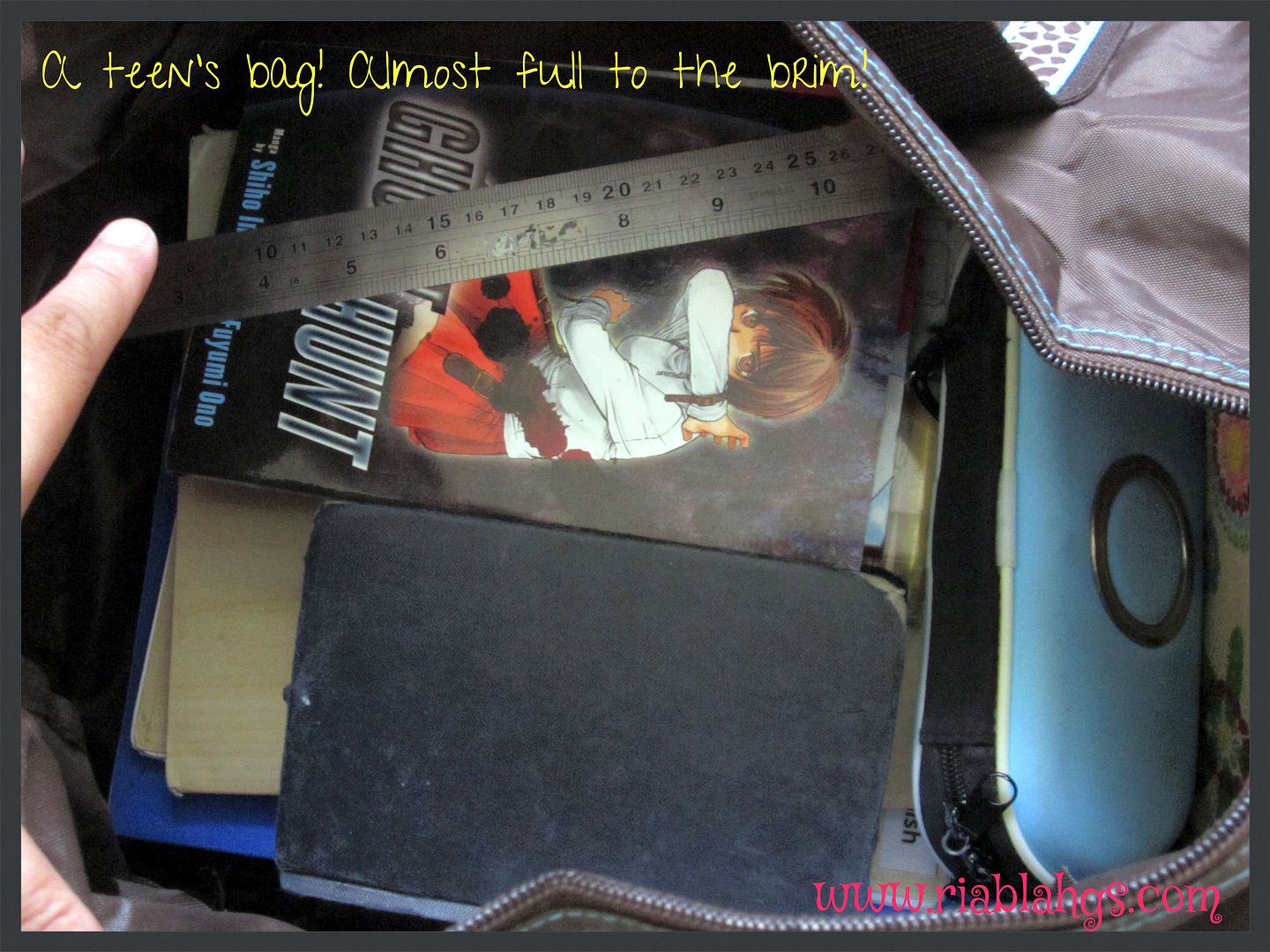 The idea of having my name printed on the bag somehow made me feel elated. I mean, if I ever lose that bag, I'd be blind if I didn't see my own name printed in big, blue, block letters, now wouldn't I? All in all, this is a great gift form my mom courtesy of Posy Lane. They do have cool stuff there!"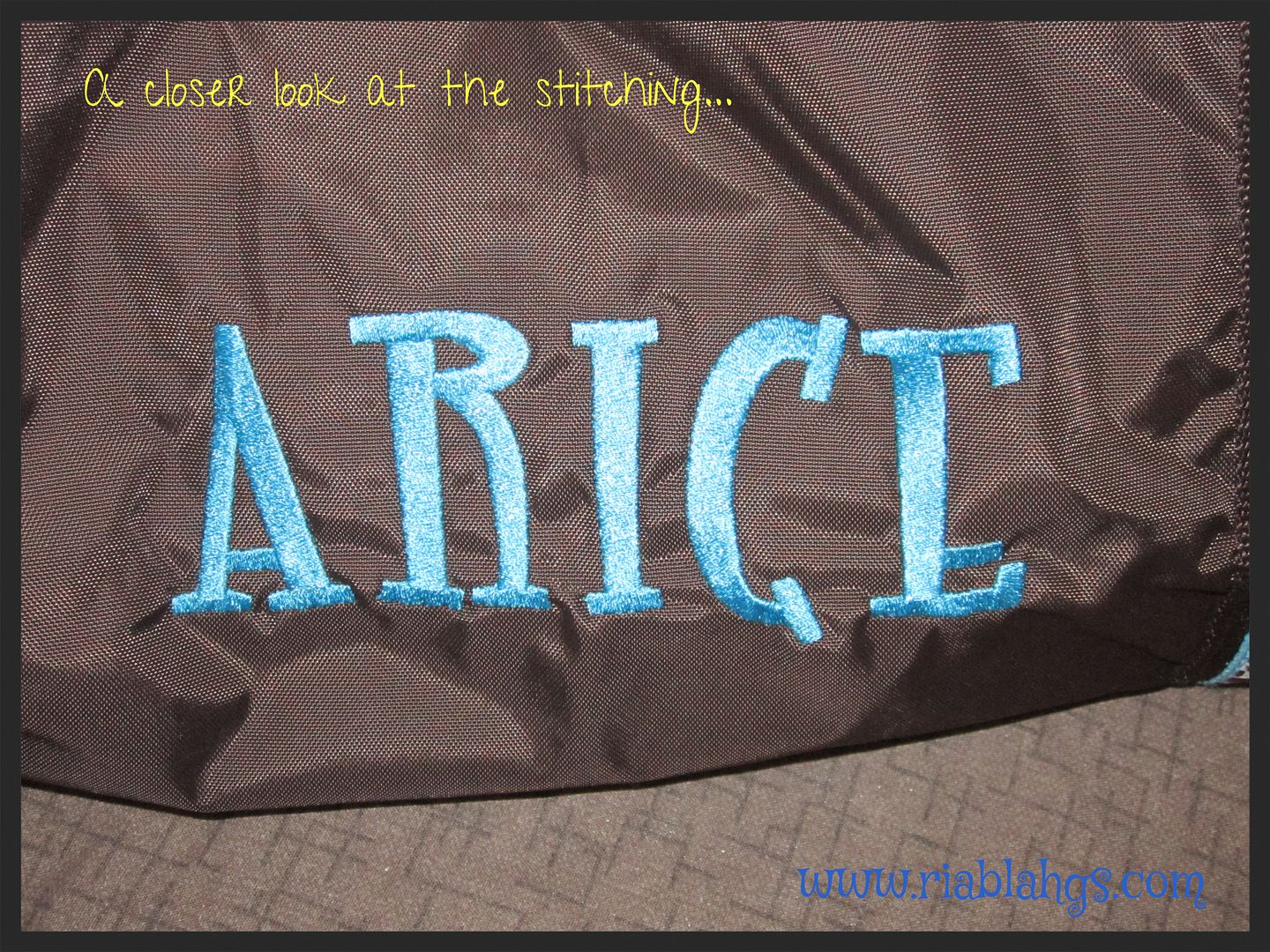 The bag measures 18 inches by 9.5 inches. It is chocolate color with a giraffe printed handle straps overlapping the bag. The fabric is Mint's signature fabric which I think is also water proof.
Head on to Posy Lane for a personalized gift idea or something to buy for your little ones with the personalized touch. You'll be amazed with the myriad of beautiful, cute and whimsical designs they have for both kids and adults. I will definitely come back to their site and check out more of their products.
Thanks Posy Lane. You made me and my daughter very happy with the duffel bag.
Disclaimer:
I received the product in exchange of a sound and honest feedback about it. All my opinion is 100% true and I only accept and review products that I like and will use. Also, I find this product to be very useful and high quality that my readers will also benefit from learning on what I have evaluated about the product.