Who am I?
I am a mother to an active teen girl and an adopted diva dog, a wife to the most awesome man in the planet and an expat career woman transplanted in this hot place in UAE. You can imagine how I try to maintain my sanity while juggling motherhood, wifehood and career all at the same time. It's not an easy feat but I try to manage.
I love to travel a lot. I can't be still. I just have to take the next flight to wherever my heart takes me and traveling is my great de-stresser.
I'm also a mall rat who loves to spend time in the malls than in parties, hehehehe! I can wander aimlessly from morning until evening in the mall and I will be satisfied for my "achievement."
I enjoy making cards for families and friends. Sometimes my friends buy them from me but most times, I just make them because I love arts and crafts. I share this passion with my daughter who loves to tinker with Sculpey clay, drawing and painting.
Like many other mommies who brought kids into this world, I now have my fair share of "curves" on all the wrong places. Losing weight has been a struggle the moment I turned 35! And that was ages ago. So, I can say that I have been struggling with weight loss for a long time now and I have gotten more plump since the last time I checked my weight. So, if you're also trying to lose weight and have managed to overcome the most difficult hurdle of your goal, be a darling will you? Please share the secrets of your success in weight loss. I'll be all ears!
I am a staunch advocate of animals right. I am passionate about it. Instead of buying a puppy from the pet store (you just don't know where they came from - puppy mills are definitely a big no-no!), I adopted one. So now, I have been a doting mom to my sweet and lovely diva dog named Millie. I love her a lot just like I love my daughter. Of course, she's the youngest so my doggie daughter gets all the attention now.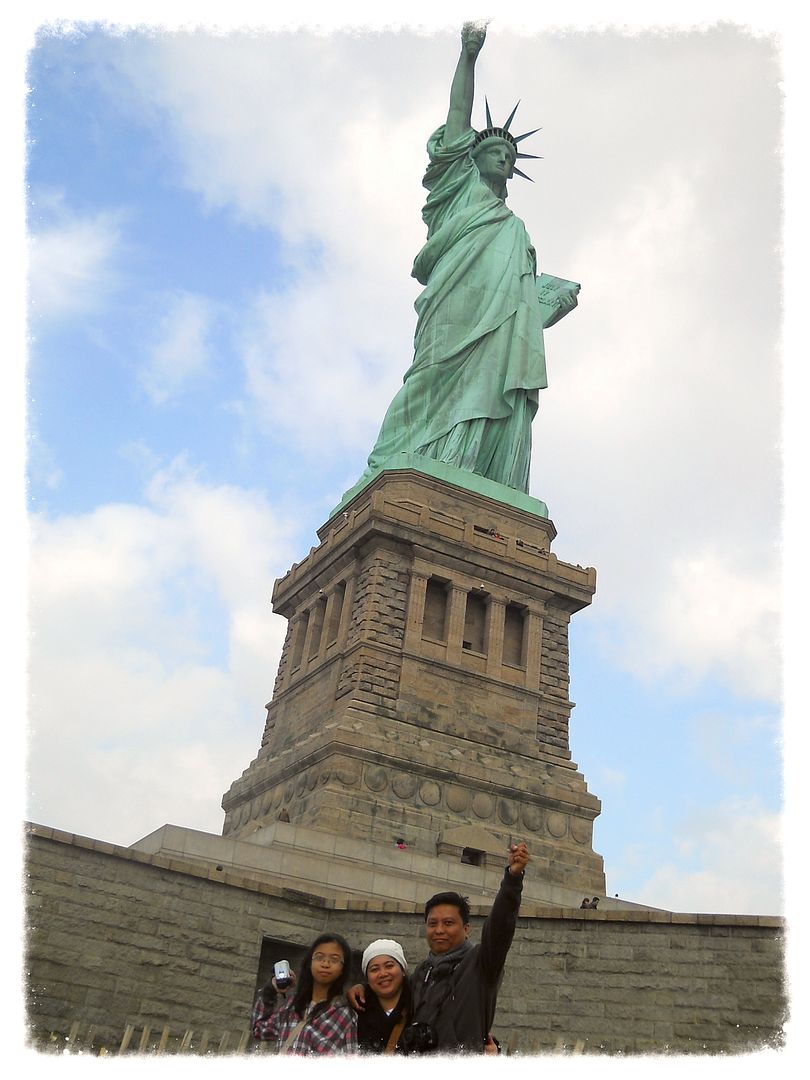 My world and my life!
Why It's My Party?
I don't like parties! There, I said it. Funny that you asked why I gave my blog the "It's My Party" title when I don't even like nor attend one. Well, it's because, this blog of mine will be my own little virtual party in the net where everything will be fun, wholesome, happy and entertaining. I also happen to love the song "It's My Party and I'll Cry If I Want To" sung by Lesley Gore in the 60's. That means, I can write whatever fancies me here as long as it won't hit someone in the gut.
I'll try to be as fun and entertaining as I can but I do hope I'll give justice to my blog's title.
Why I blog?
I love to write. I am not the best writer but I just love to blast all these thoughts in my head and transpose them into words so stuff I could not say, I just write. I also have the bad habit of putting my bubble thoughts in audio which always get me in trouble. Why subject myself to that when I can just write my thoughts down, right?
I remember applying for BA Journalism back in the Philippines in UP but somehow, I chose to be in a different field. This is my way of reconnecting to that ardent desire to write.
Blogging has become my favorite hobby not because I earn while I blog but because I get to have a say in the world. While my topics may be erratic most of the time, I steer clear from controversial issues simply because my blog caters to the family-oriented demography. I can give people a piece of my mind in a different forum but not here. I'll keep this a safe haven for readers who can enjoy their stay in my blog while learning a lot from my life's experience. Experience is the best teacher in life, so I share it to all of you.
That's all folks! Thanks for stopping by to get to know me and what I'm passionate about. Please come back again because you're always welcome in my party zone.
I am also the author of these lovely blogs.
Thanks for the visit. Please come back again!