PicGIF app is another awesome program of
PearlMountain
, the same maker of the user-friendly and easy to use Collage It for Mac.
I like PearlMountain's software for apps for Mac because they are all easy to use and quite fast to load and set-up everything I need for my project. I don't have to find my way around the app and certainly need not waste precious time before I can do one task.
I am happy to use this PicGif for many reasons.
It is fast.
It is easy to navigate my way around.
It is very user-friendly.
You can load as many pictures or videos you want for your project.
The files can be saved in various formats like JPEG, TIFF, BMP, PNG, TGA, RAW, PIC, MOV, MPEG, MP4, M4V, 3GP, AVI and more.
You can combine images, videos and even existing GIFs in one project.
You can also customize size of the project, the frame delay, text, image/video/gif order or sequence.
You can save your project to Finder and share it via email. If your OS is 10.8 then you can also share it via iMessage.
PicGIF app for Mac is available in iTunes for $19.90.
Below are snapshots of my daughter's drawing which I made into GIF using PicGIF.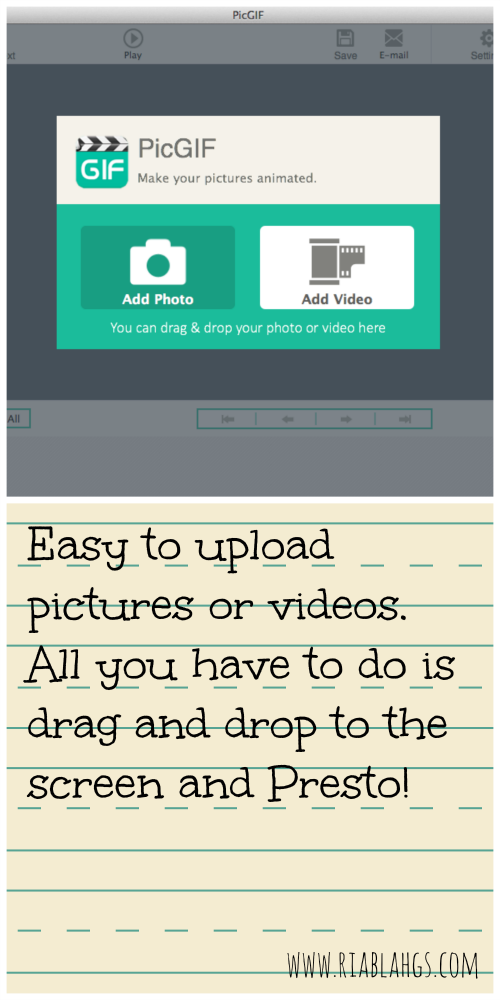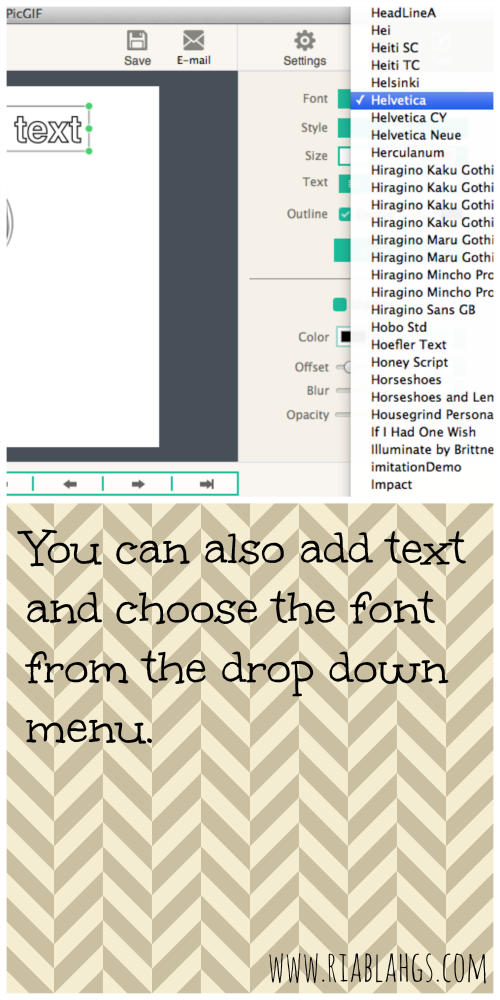 And this is the final cut of the project I aptly saved as "megusta.gif."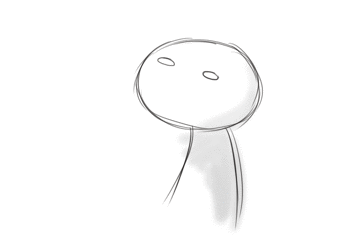 © www.riablahgs.com – megusta.gif
I highly recommend this app to everyone who loves to make GIFs and enjoy making presentations for families and friends. Visit
PearlMountain
to know more about their other apps for Mac.
Please follow and like us: