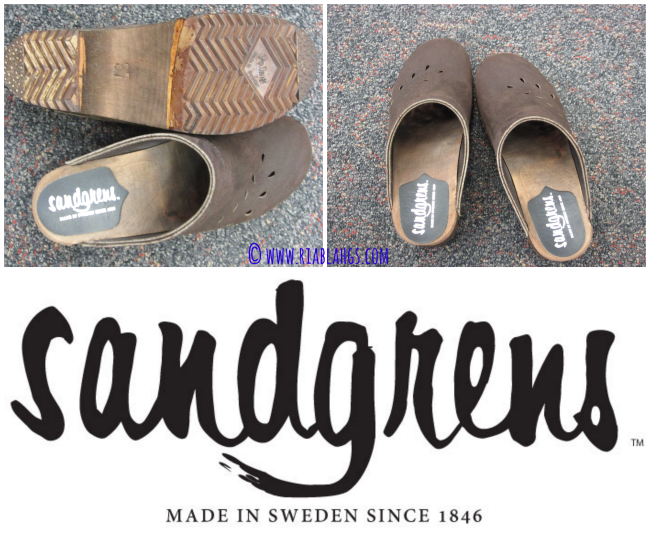 I am very excited about this review because I love the clogs so much that I had to "road-break" it for several days just to have a feel of how comfortable it is and I am right.
Sandgrens is a company founded in Sweden, originally as a tannery in the mid 1800s. It specializes in Swedish clogs. As the Swedish moved to America during the 19th and 20th century, many of the emigrants bought their Swedish tradition and their affinity to wooden clogs.
I have worn some wooden clogs in the past while I was growing up. I must say, I am very impressed with Sandgrens Seoul Clogs for the reason that it is built with high quality materials and remarkable craftsmanship.
Here are what I have to say about this beautiful clogs:
What I like:
Comfortable and I say it with pride! You might think that this wooden clogs look imposing but it's not. It actually didn't bite nor squished my toes inside. I used the clogs for half a day when we went to the mall and almost the whole day last Saturday. My feet were fine, not aching and sweaty and amazingly, my feet's arch didn't give me any problems as I would have experience in other shoes.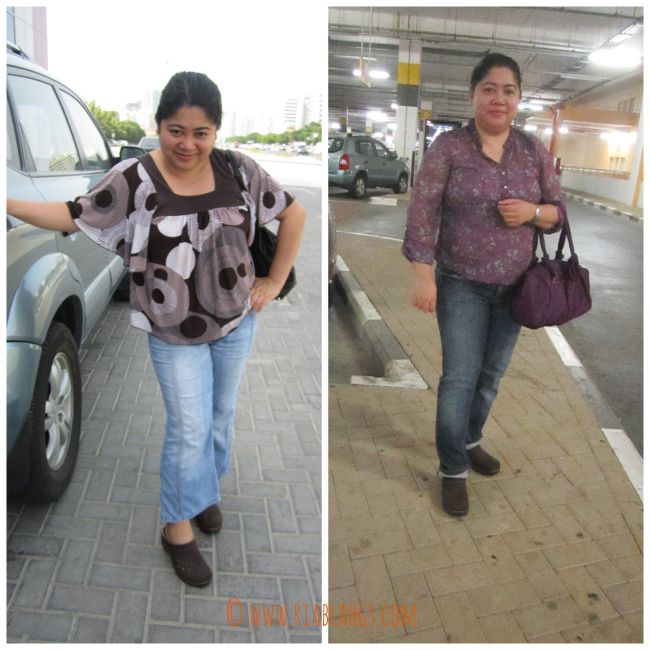 The leather is fine and not smelly at all. I have bought branded leather shoes in the past but I found the smell of the leather treatment overwhelming. The Sandgrens Seoul Clogs does not even have that weird smell.
The texture of the Horween nubuck leather is velvety and with the suede feel. It is not too soft that the clogs loses its form but firm enough to be sturdy without "biting" your skin.
The color is fabulous! I choose the Fudge color so it's closest looking like a leather and easy to pair with my outfit.
The wood base is made of Alder wood. It's not heavy. It will also not change in shape making the clogs very durable long-lasting.
The ribbed chevron patterned rubber soles add extra comfort and security when walking to prevent slipping.
The leaf cut outs in both of the shoes provide extra ventilation for your feet.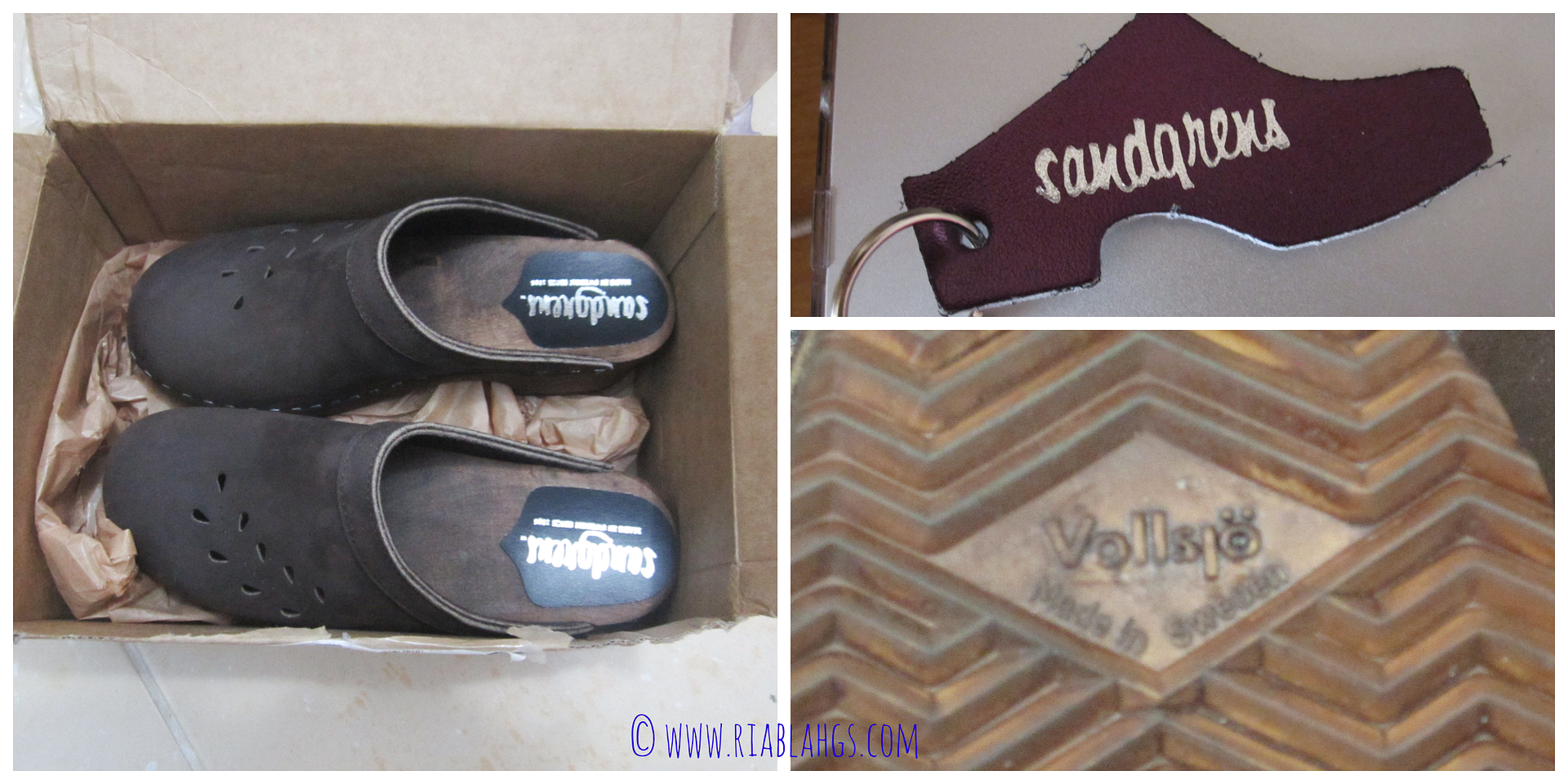 The design is not too flashy and great to be worn almost anywhere. If I'm wearing a long trousers, I could probably get away wearing this in the office! Also, those staples on the side made the wooden clogs standout, giving it a "not-your-ordinary-kind-of-clog" look and feel to it.
What I don't like:
None. I love the wooden clogs as it is. Maybe I can suggest the company to just add a little variation to the design. Perhaps add a garterized sling so it won't fall off the feet when walking at great lengths. It didn't fall from my feet during the times I wore them. It would just be an added security. They can make the garterized sling removable too.
Price:
The Sandgrens Seoul Clogs are retailed at US$119. And with the high quality materials and craftsmanship, it surely is worth the price.
Packaging:
I received the shoes in a recyclable card box and anything eco-friendly is a thumbs up for me. They also included 1 small and very cute leather keychain.
The clogs were wrapped in a tissue paper.
Materials:
Alder wood for the base
Horween nubuck leather
Metal staple wires
Rubber soles
Size:
US = 37
My recommendations:
I give this my biggest recommendations because it lives up to its mission and let me quote them:
"Clogs: Giving you happiness and excellence in the form of Swedish clogs!
Enjoy our products!"
My feet is happy and so am I. With the price of this high quality wooden clogs, the comfort it provides, the heavy duty materials used and the style, I say, it is a good deal. You should buy Sandgrens Wooden Clogs because it's a good investment for your feet.
Say no to ill-fitting shoes and give your feet something comfortable like the Sandgrens wooden clogs or clog sandals.
To know more about this fabulous clogs, please visit their website and check out their other social media sites:
Website
Facebook
Twitter
Pinterest
Disclaimer:
The Sandgrens Seoul Clogs were given to me for evaluation purposes by Sandgrens. I am not compensated monetarily in this review. The review is 100% mine and any honest feedback is based on my findings on the product.
Please follow and like us: